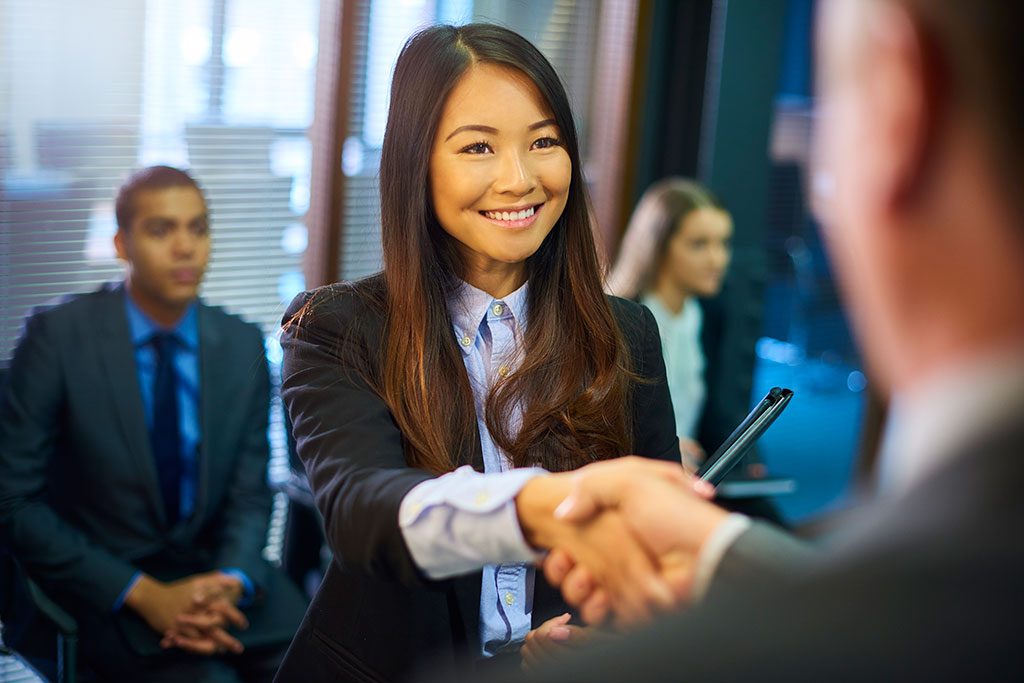 About ROC Cabinetry
ROC cabinetry is a factory direct wholesaler for high quality custom cabinets. We provide design and installation services to our valuable customers. Whether you are remodeling your home or beginning a project from scratch; whether it is a single family home or a large apartment complex project. ROC Cabinetry will be your helping hand in every step until the job is done. We pride ourselves in providing exceptional customer service and satisfaction.
Positions now available
Sales Representative
Job description
We are particularly interested in seekinginside and outside salesrep to sell ourproductto builders, contractor,retail dealer and wholesale distributors. The ideal candidate need to be experienced in kitchen cabinet salesand familiar with the industry in general.
Responsibilities
Outside sales and Inside sale
Establishing contact with potential customers
Utilize all available resources to reach out to prospects and attempt to turn those prospects into customers
Provide product information to customers
Monitor industry trends in terms of color, style, size; identify emerging markets and develop plans
What do you need?
At least 1 year of related sales experience
B2B sales experience
What makes you the best candidate?
College degree or equivalent work experience preferred.
Call center experience
Proven sales track record
Strong decision making abilities in an autonomous environment.
What we offer:
Earn between $20k to $32k annually plus uncapped commissions
Advancement and Career Opportunities
Medical and Dental Insurance Programs
Paid Time Off
Flexible working hours
Earn high commission
If you have prior experience in sales position and a desire to expand your career, we want to hear from you. Please send your resume to ellis@roccabinetry.com